Founded by Lisa Marshall in 2002, Specialty Rehabilitation Inc. (SRI) came into being when she recognized the absence of accessible cancer and specialized rehabilitation
services for her local community's patients. During ensuing years, while SRI expanded services to anticipate and meet the ongoing need, Lisa also broadened her vision. She developed introductory to advanced training programs for therapists, enabling them to expand the reach of specialty rehabilitation beyond the confines of a small community. She is internationally known for her Certified Oncology Rehabilitation Expert (CORE) certification program.
Embracing a unique mix of physical and occupational therapists, this team understands expert care includes the therapeutic use of self. They are determined to help healthcare professionals attain the oncology rehab training needed to fill the gap in oncology rehabilitation care. As the number of people living with cancer grows exponentially, so does the need for rehabilitation to improve the quality of life for survivors.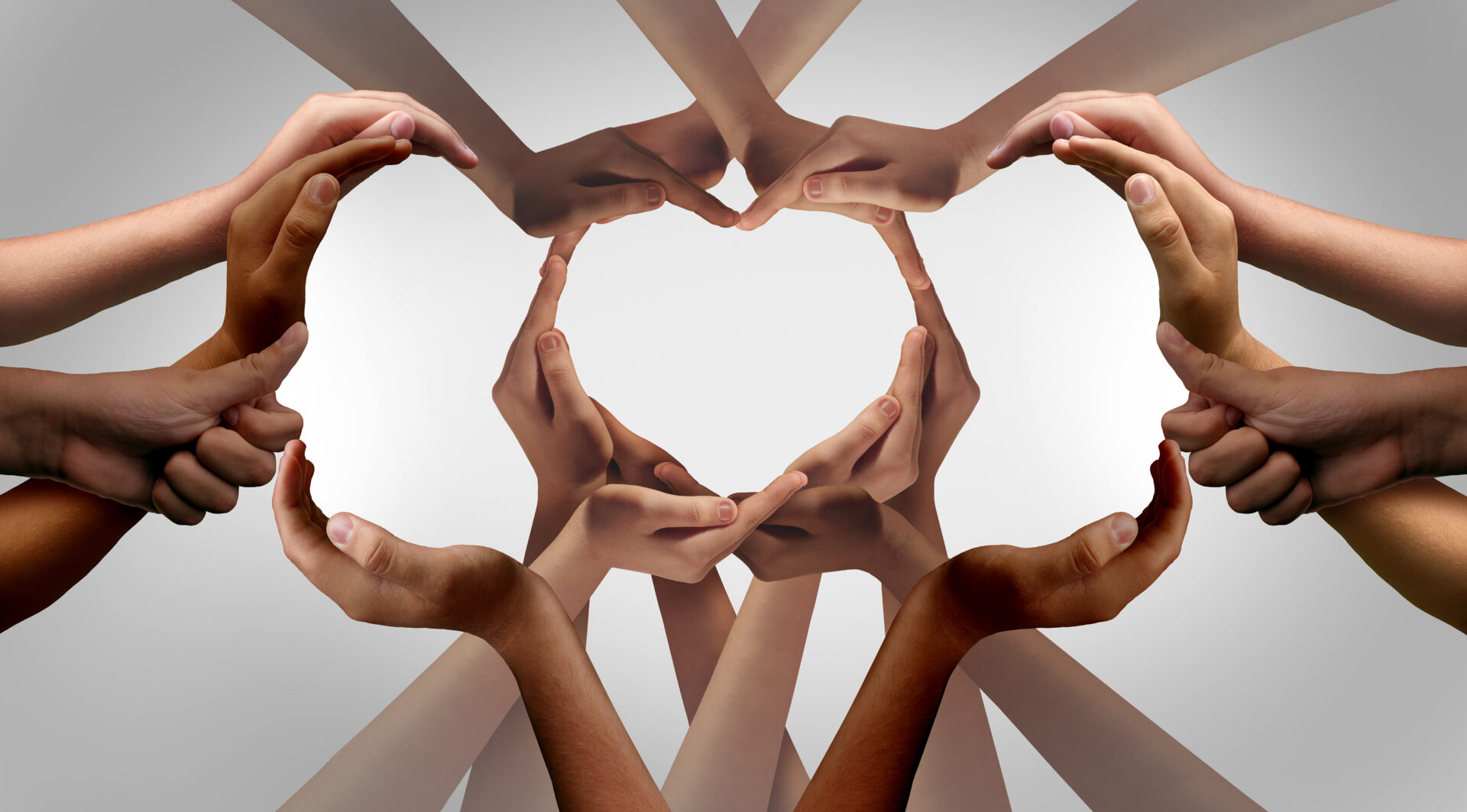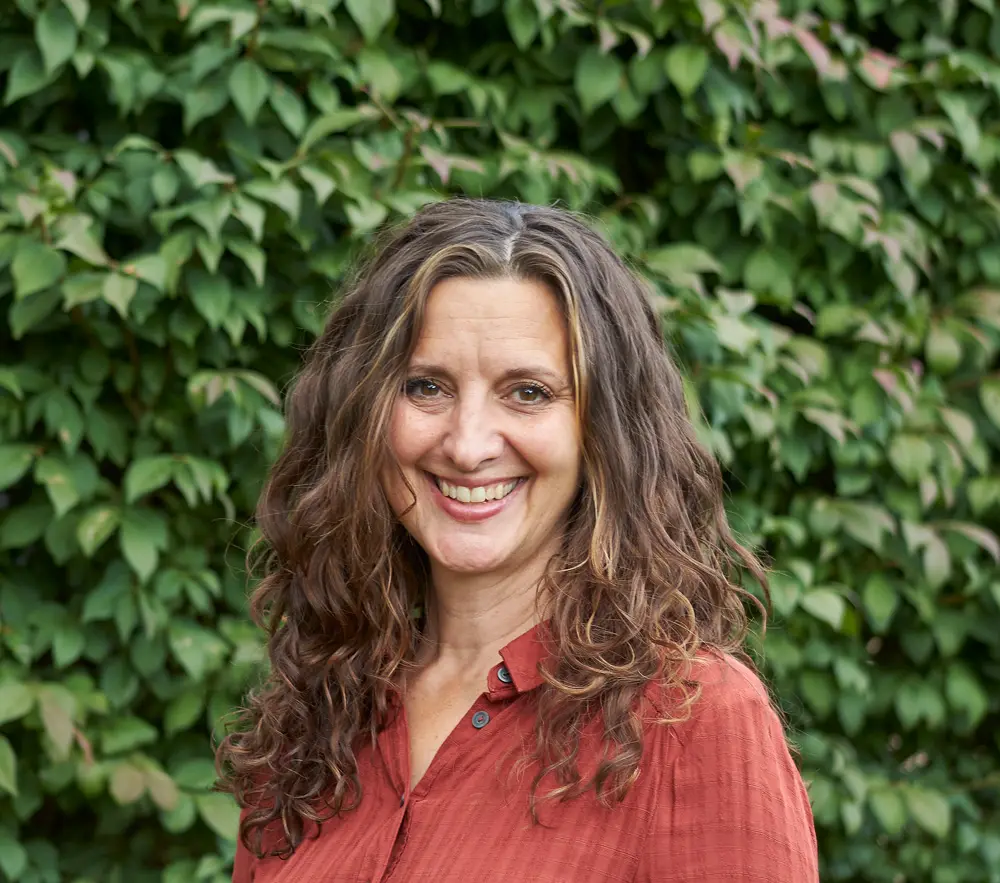 Lisa Marshall, OTR/L, CLT, CLWT
Founder and CEO
Lisa has a passion for developing evidence-based clinical programs and is gifted in training clinicians and treating patients. In 2002, she founded Specialty Rehabilitation Inc. (SRI)—an outpatient therapy clinic providing distinctly specialized physical and occupational therapy services in oncology rehabilitation through palliation programs, including but not limited to: breast, head and neck, gynecological, prostate, lung, central nervous system, and blood cancers. SRI also provided treatment programs for cancer-related fatigue, chemotherapy-induced peripheral neuropathy, cancer-related cognitive impairments (also known as chemo brain), and more.
Lisa is a certified lymphedema and wound therapist and a certified lymphedema instructor. In addition, she is the creator of Certified Oncology Rehabilitation Expert (CORE)—an oncology certification, which she teaches throughout the country through the International Lymphedema and Wound Training Institute.
In developing SRI's consulting services for cancer centers and community hospitals, Lisa focuses on clinician education and the development and maintenance of cancer rehabilitation programs. Lisa is especially aware of the need to strike a balance between productivity and the provision of outstanding care while retaining a staff of specialists with advanced training.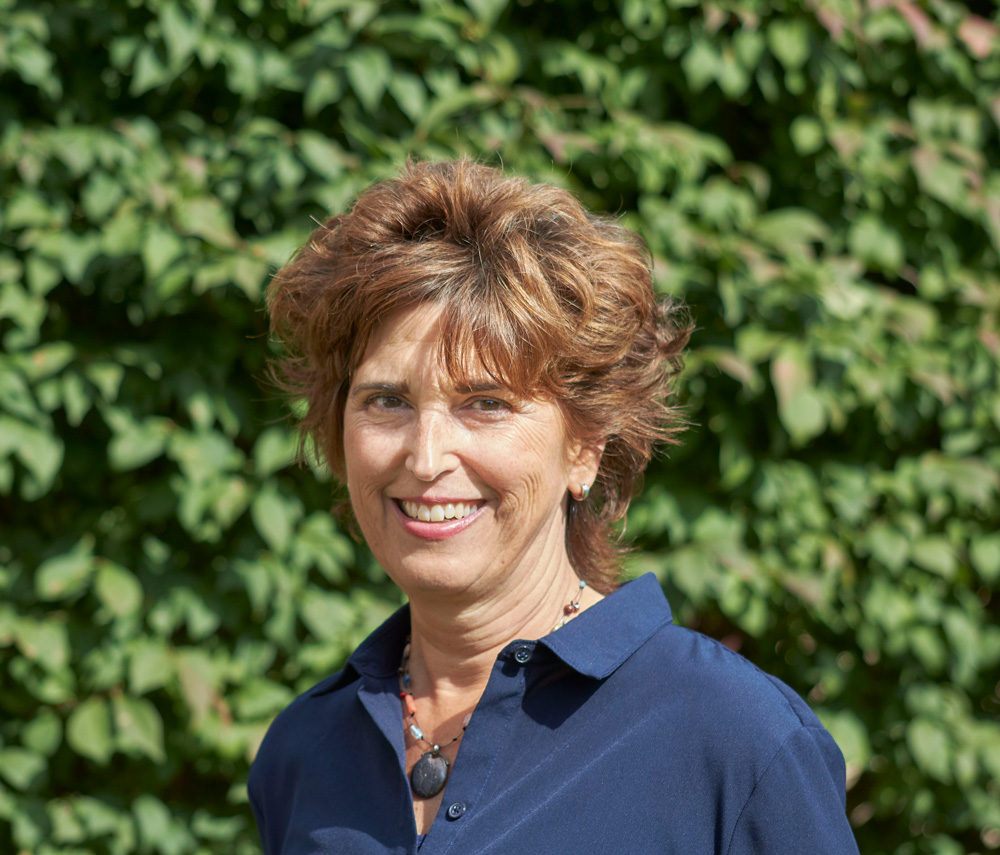 Brenda Crowley BA, COTA/L, CLWT
Brenda is a certified occupational therapy assistant who specializes in cancer rehabilitation and holds specialty certification in lymphedema, wound care, palliative care, and oncology. Relying on her unique skill set, Brenda conceives and implements a variety of patient-centered programs at SRI. Most recently, Brenda implemented SRI's new telehealth programs, which she developed during the COVID-19 pandemic to address chemotherapy-induced peripheral neuropathy, cancer-related cognitive impairment, home exercise programs, and lymphedema management.
Brenda has served as an instructor for SRI's cancer rehabilitation courses for healthcare professionals at local community colleges. In addition, she has served as a lab assistant for CORE and co-developed the CRCI survivorship series.