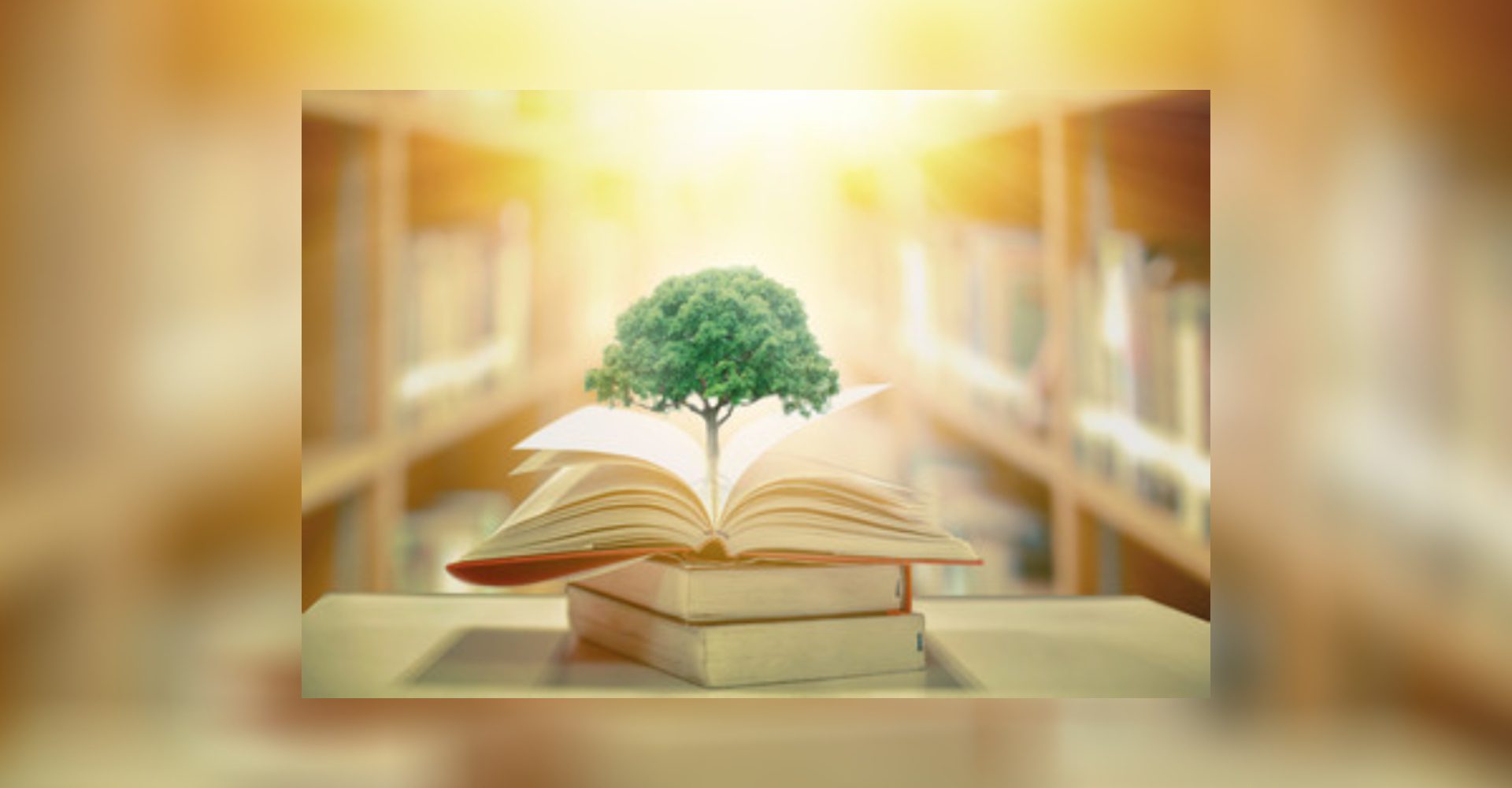 Advanced Oncology Rehabilitation Training
Providing advanced oncology training & consulting for healthcare professionals, rehabilitation facilities, and cancer centers—from diagnosis and beyond
The Trusted Source
For Rehab Education
Specialty Rehab has provided expert oncology rehabilitation for over 20 years.  Backed by our extensive experience, our training and consulting services include the tools and guidance you'll need to develop an evidence-based, comprehensive program for each patient.  SRI is proud of the courses we have built.  They are packed with the latest evidence-based material, include real case studies, and offer step-by-step training.  Learn at your own pace and implement your skills the next day. 
Become the therapist you'd trust to treat your loved ones.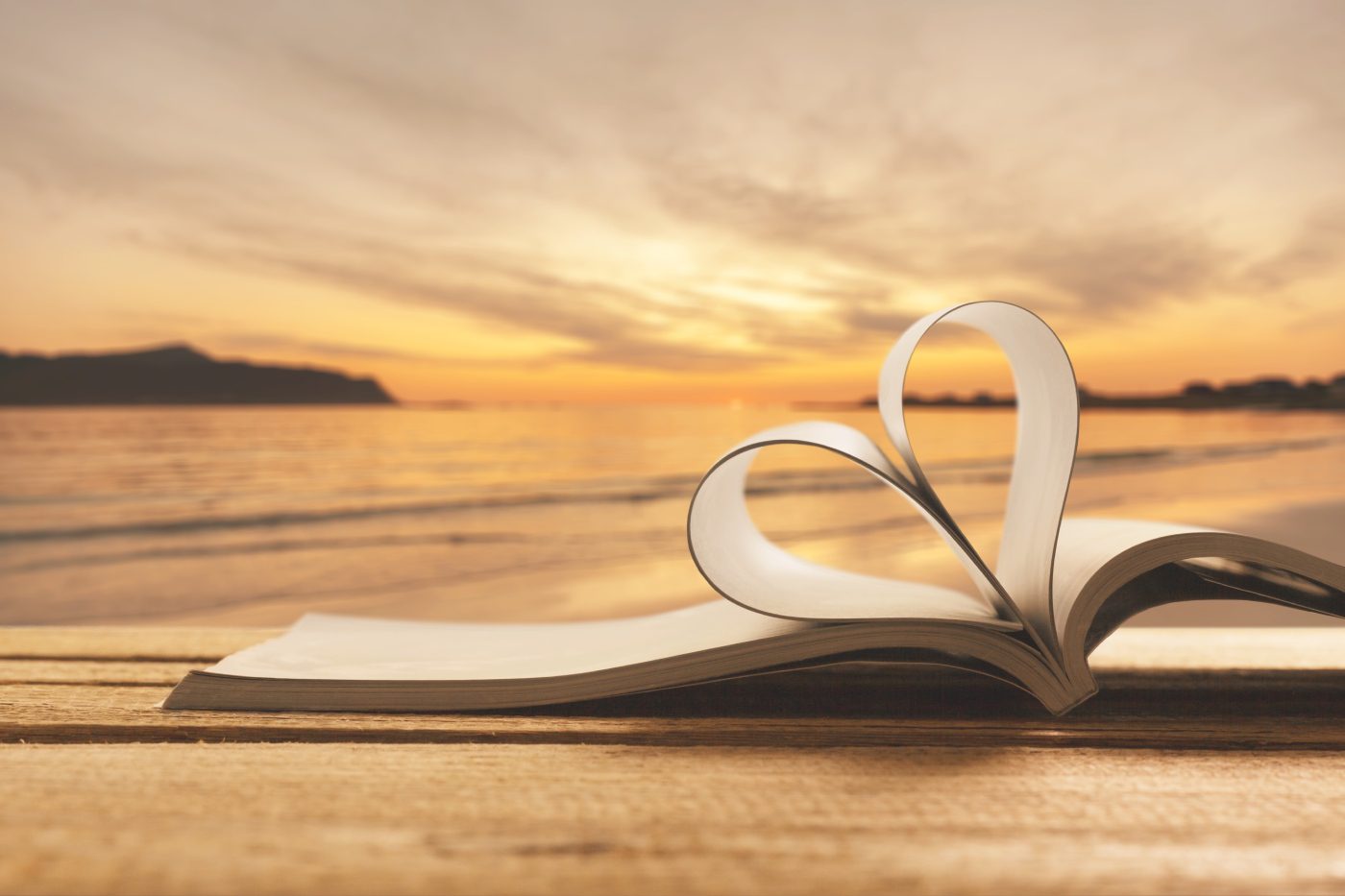 We provide advanced oncology training for healthcare professionals to facilitate the patients' and caregivers' healing and self-management —from prehabilitation through palliation.

We stay current with the latest oncology research and best practices to develop advanced learning modules for busy healthcare professionals. We provide them with convenient access to training and tools— delivered in creative ways— to meet their needs for immediate use with patients and caregivers.

We want to be the trusted source for oncology professionals to access the advanced training they need to provide the rehabilitation and tools every patient and caregiver deserves.