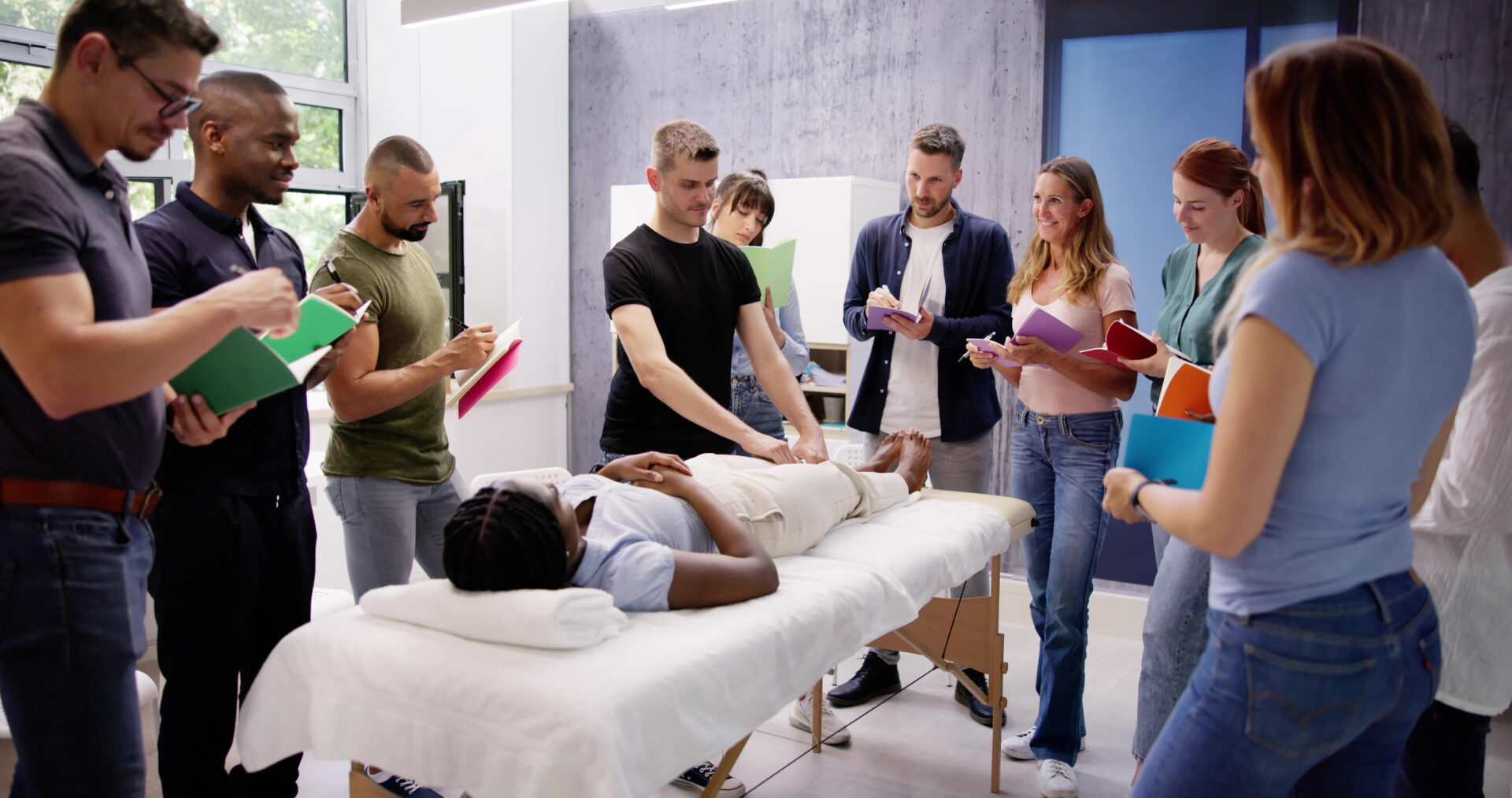 Oncology Rehabilitation Training
Providing intro through advanced oncology training & consulting for healthcare professionals, rehabilitation facilities, and cancer centers—from diagnosis and beyond
Your Trusted Source for Oncology Rehab Education & Training                                          
Drawing from over twenty years of experience in oncology rehabilitation, Specialty Rehab has crafted courses specifically dedicated to enhancing the oncology education of Occupational Therapists (OT) and Physical Therapists (PT) practitioners. Utilizing this extensive background, Specialty Rehab offers comprehensive training and consulting services that come complete with the essential tools and guidance required to construct patient-specific programs firmly rooted in evidence-based practices. 
A notable source of our pride lies in the harmonious integration of evidence-based content with genuine case studies derived from our extensive years of practical experience. These courses are meticulously structured into user-friendly, step-by-step training modules. The adaptable nature of self-paced learning ensures that you can assimilate knowledge at your convenience, enabling you to apply these newfound skills as early as the very next day. 
This transformative process empowers you to become the kind of therapist whom you would confidently entrust with the care of your beloved family members.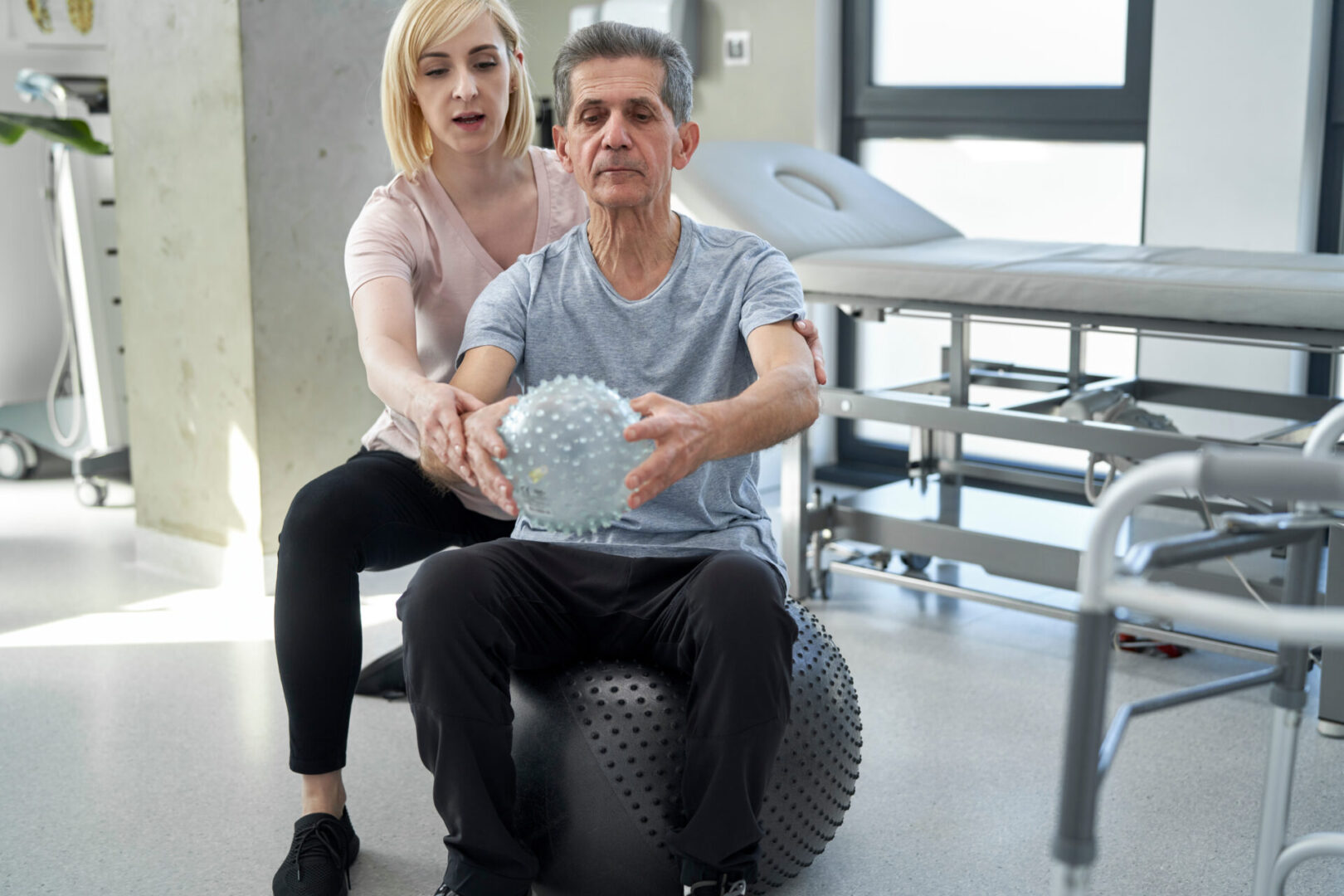 Specialty Rehab's uniqueness is evident in our diverse learning formats designed to cater to every learning style. Our offerings include flexible self-paced access 24/7, live webinars, in-person sessions, and an exceptional hybrid model that seamlessly blends self-paced learning with live, master clinician-led case study reviews presented through interactive webinars. Our renowned support accompanies you throughout the entire learning journey. Our courses range from introductory to advanced levels, from prevention to palliation. Experience the Specialty Rehab difference today.

Through months of diligent research, we meticulously craft our courses, compiling the finest evidence-based treatment strategies. Each course boasts a unique structure while maintaining uniformity across all materials, irrespective of the instructor. We have leveraged over 50 years of collective experience in developing our courses to encompass comprehensive rehab education from diagnosis to end of life. From screening and assessment to evaluation and treatment, each course provides you with skills ready for immediate application.

Specialty Rehab's mission is to enhance the quality of life for people living with cancer. This mission begins with you, the clinician. With 18.2 million cancer survivors in the U.S. and countless more worldwide, the potential beneficiaries of rehabilitation range from 65% to 90%, yet only 5% receive rehab. Why? The disparity lies in the scarcity of available trained rehabilitation specialists. Specialty Rehab stands prepared to bridge this gap by providing cost-effective training. Together we will fill the oncology rehab gap.